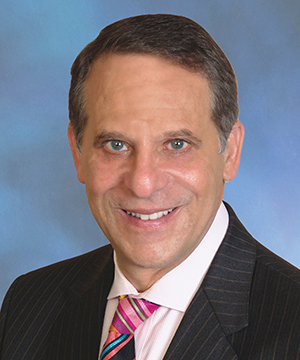 Leonard S. Kirsch, M.D., F.R.C.S.(C) is a fellowship-trained vitreous and retina specialist. He is internationally known for the numerous papers and lectures he has presented here and abroad. Dr. Kirsch is currently an active participant in ongoing research to find new treatments for diseases of the retina. His expertise in the most advanced diagnostic and treatment techniques of all diseases of the retina, macula, and vitreous make Dr. Kirsch one of the elites in his field. In the Tampa Bay area, Dr. Kirsch pioneered the use of Photodynamic Therapy with Visudyne©, and intravitreal Macugen©, Lucentis©, and Avastin© for the treatment of age-related macular degeneration. Dr. Kirsch was also among the first surgeons in Florida to perform 25 gauge "no-stitch" vitrectomy in 2001. He is certified by the American Board of Ophthalmology and is a fellow of the Royal College of Surgeons of Canada.
---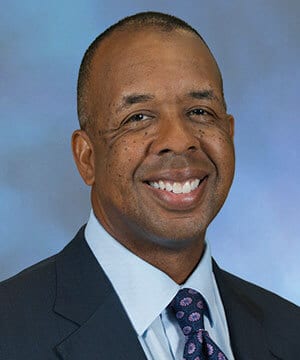 Richard J. Hairston, M.D. is a vitreous and retina specialist. He joined The Eye Institute in June 2001 coming to us from a busy retina practice in Washington, DC. Dr. Hairston graduated from the Johns Hopkins University School of Medicine and did his residency at the Wilmer Ophthalmological Institute at Johns Hopkins University. He completed a fellowship in diseases and surgery of the retina and vitreous at The Center for Retina Vitreous Surgery, Memphis, Tennessee. He then served as Assistant Chief of Service in Ophthalmology and Director of the Ocular Trauma Service at Johns Hopkins Hospital. Most recently he was Assistant Professor of Ophthalmology at Johns Hopkins University. He is certified by the American Board of Ophthalmology. Dr. Hairston enjoys an international reputation as an outstanding retina and vitreous surgeon.
---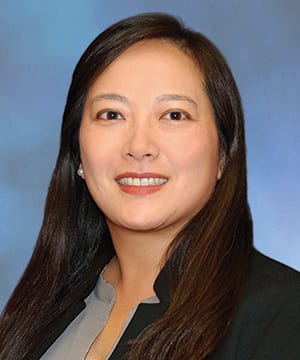 Janie Ho, M.D. is a board-certified ophthalmologist, fellowship-trained in medical and surgical vitreoretinal diseases such as macular degeneration, diabetic retinopathy and retinal tears and detachments. She has been educated at some of America's finest institutions. She received her Bachelor of Arts from Harvard University and her medical degree from Duke University. She went on to ophthalmology residency at the University of California, San Francisco. Following residency, Dr. Ho continued on to a fellowship in vitreoretinal diseases at the prestigious Massachusetts Eye and Ear Infirmary of Harvard Medical School. Dr. Ho has participated in angiogenesis research, investigating causes and treatment for common retinal disorders.
---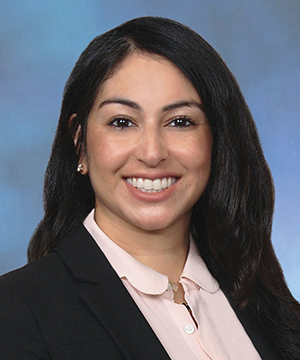 Sejal Shah, M.D. is a board-certified, fellowship-trained Retina Specialist. Dr. Shah received her medical degree from the University of South Florida. She began her postgraduate training with an internship in medicine at UCLA, followed by ophthalmology training at the University of South Florida. She went on to complete a fellowship at the prestigious Bascom Palmer Eye Institute, specializing in the diagnosis and treatment of retinal disorders. Dr. Shah also earned a B.S. degree with honors in Nutritional Science from the University of Florida. Dr. Shah brings her expertise as a medical retinal specialist with skills in managing and treating vitreoretinal pathology which including age-related macular degeneration and diabetic retinopathy. Her research has appeared in publications such as Ophthalmic Surgery, Lasers, and Imaging Retina; Clinical Ocular Oncology; Survey of Ophthalmology; International Ophthalmology Clinics; and Survey of Ophthalmology. In her spare time, she enjoys spending quality time with her family and friends, traveling, and trying to keep up with her twin boys.