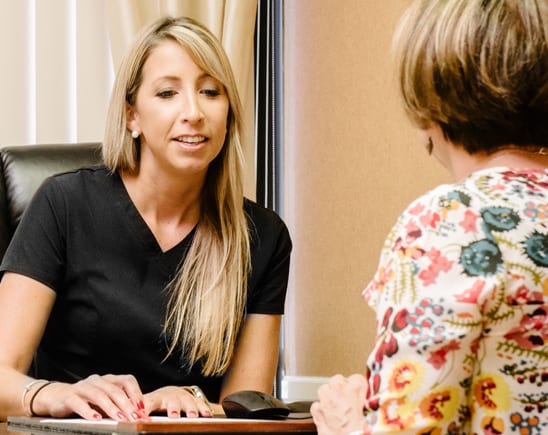 Ptosis and Eyelid Surgery
Ptosis is the medical term for drooping of the upper eyelid. Droopy eyelids in general occur when the edge of the upper eyelid falls from its normal position and is usually occurs as we age. There are no risk factors for ptosis. However, sagging skin can be exaggerated when you have other underlying conditions such as puffy eyes, allergies, swelling, or inflammation and as a result of a stroke or trauma.
Because you want the best outcome from your eyelid procedure, choosing a qualified oculoplastic surgeon is essential. Only an oculoplastic surgeon offers the skills, training and certification necessary to qualify as an eyelid specialist. To become an oculoplastic specialist, an ophthalmologist must complete additional post-residency training to study problems associated with eyelids, tear ducts, orbits and cosmetic surgery of the eyelids and face.
The Oculoplastic Specialists at The Eye Institute of West Florida are here to help. A detailed examination is required to understand the severity of your situation along with the your goals and expectations of the outcome.