GLAUCOMA PREVENTION AND TREATMENT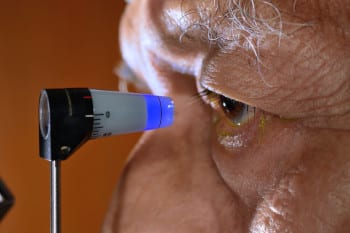 The only way to tell if you have glaucoma is to have a complete eye exam at least every one to two years. Our glaucoma treatment options available to the residents in the Tampa area are what you need to combat your eye condition. Glaucoma is a lifelong condition. With early detection and treatment including eye drops, the risk of vision loss can be greatly reduced. Patients and their eye doctors need to work together to agree on a treatment plan that offers the patient the best chance of preserving vision. Common treatments include oral or topical medication, as well as laser and conventional surgery. Talk to your eye doctor about treatment options because some may be better for your condition than others. Do not stop taking medication without talking to your eye doctor first. You and your doctor are a team whose goal is to preserve your vision and help you maintain your quality of life. Schedule an appointment with our Tampa glaucoma specialists and make sure you are getting the care you need!

Schedule your Glaucoma Evaluation today 
Call (727) 581-8706 to schedule your appointment
---
Meet Your Glaucoma Care Specialists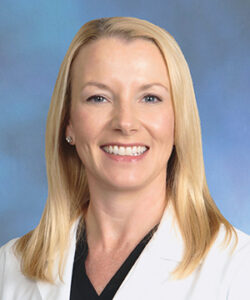 Amy Z. Martino, MD completed her glaucoma fellowship at the world-renowned Bascom Palmer Eye Institute of the University of Miami Health System and School of Medicine, the #1 eye hospital and vision research center in the country. She was the first doctor in Hillsborough County to implant the Hydrus microstent for glaucoma and one of the first surgeons in Florida selected to implant the glaucoma iStent® device, the world's smallest medical implant. Her surgical talents include glaucoma lasers and specialized glaucoma surgeries (such as trabeculectomies and glaucoma drainage devices). Dr. Martino is also a staff physician at the James A. Haley Veterans Hospital in Tampa, where she takes pride in serving those who have served our country. As a graduate of the University of South Florida, she enjoys giving lectures to the current ophthalmology residents. She volunteers her time through the Eye Care America program and Catholic Charities Medical Missions to help underprivileged patients receive eye care.
---