Minimally Invasive Glaucoma Surgery (MIGS)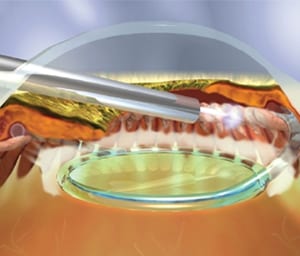 Minimally Invasive Glaucoma Surgery (MIGS) is a new advanced type of outpatient procedure for patients with mild to moderate glaucoma. The procedures increase glaucoma control and eliminate the need for a major surgical glaucoma procedure. There are many benefits to MIGS, including fast healing, minimal risk to patients and improved glaucoma control. MIGS are the first procedures of their kind, allowing patients to preserve their vision for a longer period of time.
Why MIGS?
The standard major surgical glaucoma procedures are very often effective at lowering eye pressure and preventing progression of glaucoma, but they also have potential complications and long recovery periods associated with them. MIGS have been developed in recent years to reduce some of the complications while yielding similar results.
What to Expect
Following MIGS, patients typically experience a decrease in the amount of glaucoma medication they require. The recovery from MIGS is usually
faster than the recovery from traditional glaucoma surgery.
Schedule your Glaucoma Evaluation today 
Call (727) 581-8706 to schedule your appointment
---
Meet Your Glaucoma Care Specialists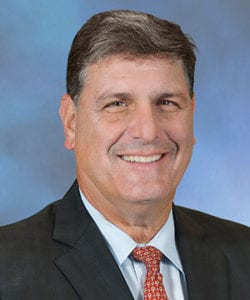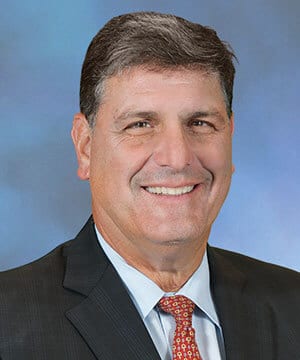 Jeffrey S. Schwartz, MD is the first full-time board-certified, fellowship-trained glaucoma specialist in Pinellas County. He has been with The Eye Institute since 1988. His practice is limited to diagnosis, treatment, laser therapy and surgery of patients with glaucoma and other related diseases. Dr. Schwartz completed his residency at The University of South Florida and his glaucoma fellowship at the prestigious Jules Stein Eye Institute at UCLA. He is active in medical research and has made major contributions to the treatment and management of glaucoma. Dr. Schwartz is certified by the American Board of Ophthalmology, He serves as the medical consultant to pharmaceutical companies in the search for more effective glaucoma medications. Dr. Schwartz is on the Board of Directors and is the Medical Consultant for the Lighthouse of Pinellas and has served as the Medical Director for a number of health care plans.
---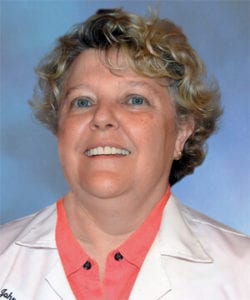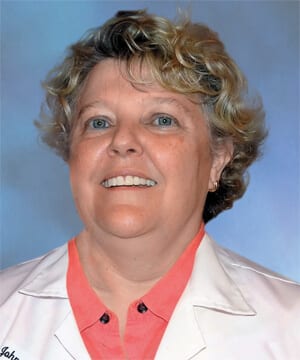 Sandra M Johnson, MD is a fellowship-trained specialist who has been on the faculty of several of the most renowned educational institutions in the United States; Dartmouth, University of North Carolina, and the University of Virginia. She joined The Eye Institute of West Florida after 20 years of experience in all aspects of glaucoma. She follows patients as their primary glaucoma caregiver as well as seeing patients as a consultant to other eye care professionals. She is skilled in the medical, laser and surgical management of the disease. While working as a clinician-educator, she wrote scientific papers and chapters and contributed to many eye meetings. Since 2006, she has cultivated an interest in international ophthalmology and served ORBIS, as a volunteer eye faculty in many foreign countries.
---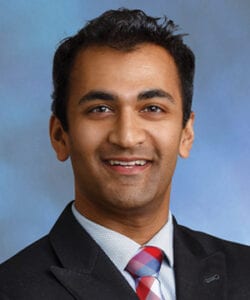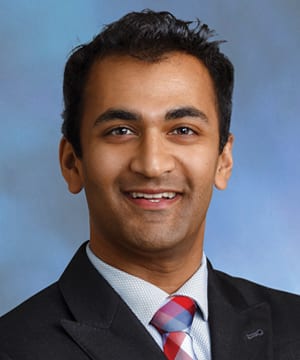 Siddarth Rathi, MD, MBA,is a nationally recognized glaucoma specialist and physician innovator. He is the former Director of Teleophthalmology and Assistant Professor of Ophthalmology at NYU Langone School of Medicine. Dr. Rathi completed his graduate medical studies at Boston University and M.B.A. at Harvard Business School. His residency was completed at the NYU Medical Center and Glaucoma Fellowship at the Bascom Palmer Eye Institute – a world-renowned Institution. While attending school, Dr. Rathi received various awards to his acclaim. He was awarded the American Glaucoma Society Mentoring for the Advancement of Physician-Scientists Grant Award. Over the course of his career, Dr. Rathi has published articles in peer-reviewed journals, secured grant funding, and presented at national and international conferences. Dr. Rathi's interests include artificial intelligence in medicine, telemedicine, and big data analytics. He spends his free time with his family and enjoys traveling.