Online Booking: Important Information
All issues with pain or loss of vision are emergent. Call (727) 581-8706 to be seen immediately.
Note: You are considered a new patient if you have not been seen by any of our doctors in 3 years or are seeing a different doctor for the first time.
Please select below if you are a New or Returning Patient (visit type), the Reason for Your Visit, and Your Insurance Plan.
Unable to call right now? Click here to request an appointment call back.
Ophthalmology Services in Largo, Florida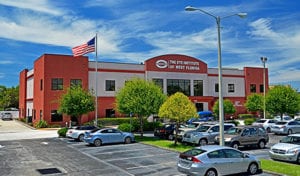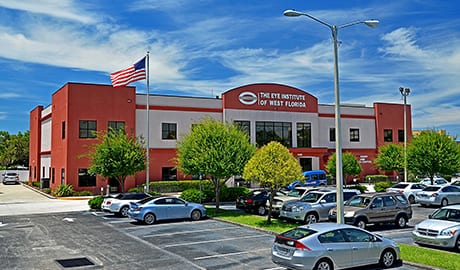 The Eye Institute of West Florida's flagship office is located in Largo off of West Bay Drive. Our Largo office is home to the Largo Ambulatory Surgery Center where our state-of-the-art facility is used by our eye surgeons to perform eye surgeries including cataract, glaucoma, cornea, LASIK, retina, and oculoplastic surgery. Our ophthalmologists and optometrists are specialized in treating every eye disease and eye problem. Schedule an appointment today and learn why The Eye Institute is the premier eye care facility in Florida.