Online Booking: Important Information
All issues with pain or loss of vision are emergent. Call (727) 723-8706 to be seen immediately.
Note: you are considered a new patient if you have not been seen by any of our doctors in 3 years or are seeing a different doctor for the first time.
Please select below if you are a New or Returning Patient (visit type), the Reason for Your Visit, and Your Insurance Plan.
Unable to call right now? Click here to request an appointment call back.
Ophthalmology Services in Clearwater, Florida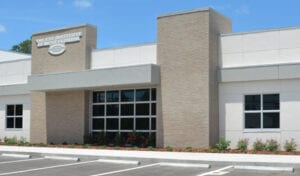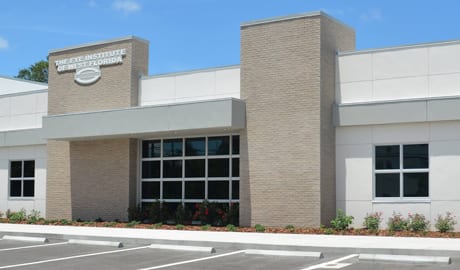 Our brand new, state-of-the-art Clearwater office was opened in 2020. Conveniently located across from Mease Countryside Hospital on McMullen Booth Road, our office offers ophthalmology and optometry services to patients in Clearwater. Our fellowship-trained eye specialists treat patients with dry eyes, cataracts, glaucoma, retina disease, cornea issues, and droopy eyelids. Along with specialty eye care, our team of Optometrists see patients for glasses, contact lens fittings, and routine eye care. Visit us and learn why our patients have made us one of the highest rated eye care practices in Florida.