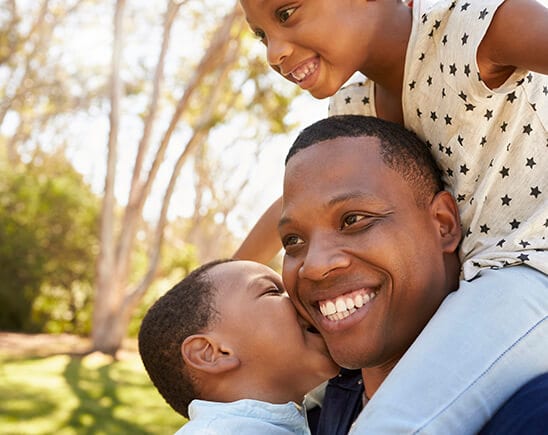 Like a fingerprint, every eye is unique.
Our physicians customize a laser treatment plan for each eye. Using precision guided lasers, the irregularities that cause vision problems can be corrected.
At Weinstock Laser Eye Center our surgeons are highly skilled to provide the best visual results. They have performed thousands of LASIK procedures using "bladeless" all-laser technology.
Sometimes a patient is not a good candidate for all-laser LASIK surgery due to a flat, steep or thin cornea or whose epithelium has the potential for an epithelial slide. PRK or Epi-LASIK (Laser Epithelial Keratomileusis) is an option for a wide range of patients.
Your age, eye condition, and vision correction needs will determine which laser surgery procedure is right for you. You can schedule a complimentary consult to learn what treatment plan is best for your eyes.
Learn more about what you can expect with LASIK surgery at Weinstock Laser Eye Center, a division of The Eye Institute of West Florida.