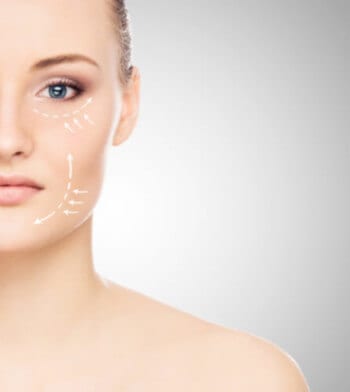 Rejuvenate the natural beauty in your face by softening lines and smoothing away wrinkles and furrows with cosmetic injectable fillers. Men and women of the Tampa Bay area who are beginning to show the first signs of aging choose injectable fillers to reverse the aging process.
Add volume beneath the skin to reduce wrinkles, plump thin lips, enhance cheeks and contour facial lines. Deep wrinkles will fade away around the nose, mouth, and forehead as dermal fillers lift and tighten skin for a more rejuvenated appearance. Apply cosmetic facial filler to hollow cheek areas to reduce the look of gauntness. Enhancing your image can give new energy to live and boost your self-confidence.
Dermal Filler
For those who desire non-surgical age reversal, there are ever-increasing options. Dr. Mohadjer may recommend a cosmetic facial filler, such as Juvéderm™, Perlane®, Restylane®, Radiesse®, Belotero® or Hydrelle™. The procedure is quick and easy, the results can be immediate, and you may return to work or to your active lifestyle immediately.
Juvederm Perlane Restylane Radiesse Hydrelle
Injectable fillers are a great way to enhance the beauty in addition to other cosmetic or plastic surgical procedures. Injectable fillers can be quick, easy and relatively painless.